This Printable worksheets are available to help you track your progress throughout this 75-day soft challenge. Stay motivated and committed to achieving your goals. You have the power to transform your life and embrace a healthier lifestyle.
What on 75 Soft Challenge Tracker :
This free printable tracker PDF file contains :
High Quality PDF ready to print ( 4 pages to record and track your information )
Size : 8.27" x 11.69 / A4
Page for weeks
Page for Meal plan
Page for Daily Journal to record your informations as daily mood, Meals routine…and more
A page of challenge over view
Note: To download this free 75 soft challenge tracker, simply click on the download button which located at the bottom of the page within the green box. It will take you to the download file.
This soft challenge planner is compatible with:
Any other PDF software reader!
Adobe Ilustrator, Corel draw
Printable 75 soft challenge tracker has space to record your progress and keep you updated. It includes a daily checklist with the rules for 75 days.
Recommendations and tips for the 75 soft challenge :
When tackling the 75 Soft Challenge, adopt a similar approach as you would for the 75 Hard Challenge. Maintain focus, set alarms, and stay committed. It's important to note that missing a single event in this challenge doesn't automatically require a full reset.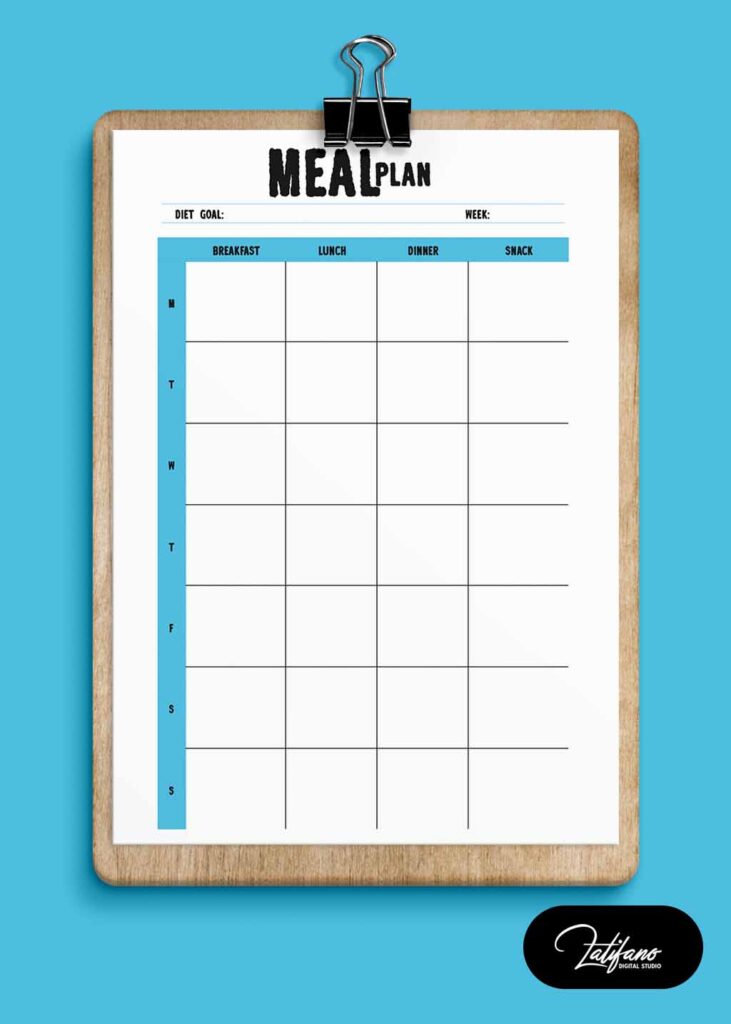 In addition to the suggestions mentioned earlier, we highly recommend creating a checklist-style chart for this challenge. By ticking off each completed activity, take a moment to acknowledge and celebrate your accomplishments.
You may need some tools for this Soft Challenge Tracker:
You might need a few materials to be able to print and use this free printable 75 days Soft Challenge.
More Free Printable Pages & cards:
If you're looking for more printable coloring pages for the holiday season or anniversary cards for couples, take a look at our huge collection of free resources!
75 Soft Challenge Tracker
Create and Print your 75 soft challenge printable tracker at Home
Please Note. Printable and downloads designed by Latifano Studio are for PERSONAL USE ONLY. So, please do not alter the file or claim it as your own. Not intended for resale. Nor are the printed versions of this file.
Do you have any question contacting us